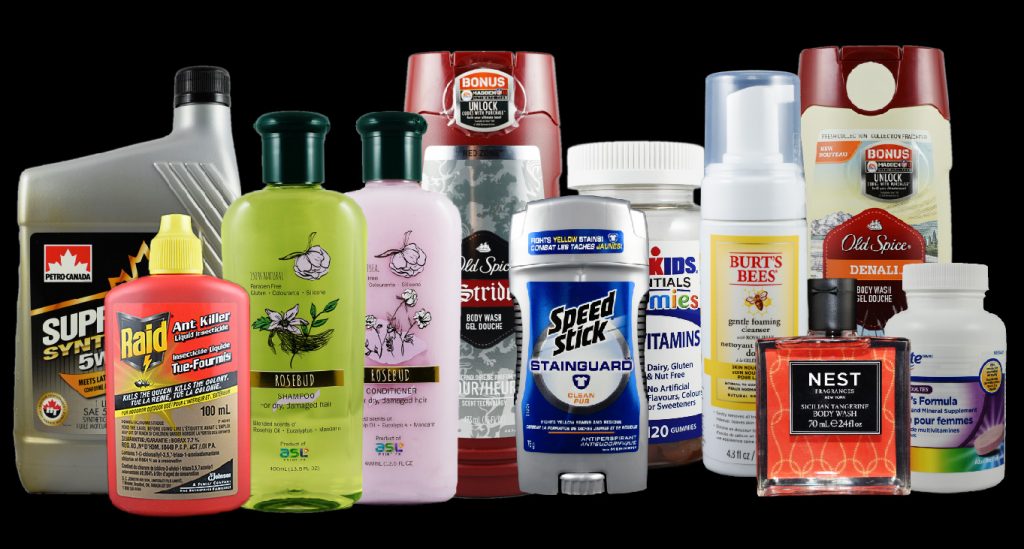 Print solutions worthy of your inner genius!
Laminations- protect your package from the elements.
Extended Content – Make the most of your printing surface with extended content labels.
Numbering- for easy inventory tracking.
Environmentally Friendly Products- tell your environmental story.
Scented Varnishes- another way to engage your customer.
Security Features- Protect your product from fraud.
Some of the most cutting-edge narrow web flexo print operations in North America……. ASL Print FX, a frequent FTA Excellence in Flexography Award winner and this year's narrow web Best of Show.

Challenge:
The lithographic process made cartons difficult to handle at retail for Cutler Products. They had a large inventory of costly pre-printed boxes that could easily become obsolete.
---
Solution:
Cutler consulted with ASL to determine whether labeling their boxes was the best path. The company opted for printed labels and provided boxes for colour targets to be matched for the printing process. Moving from pre-printed boxes to labels resulted in cost savings and quick turnaround.
Could your supply chain use a makeover? Contact ASL to discover how your company can innovate and lower costs.


Challenge:
Beatrice needed many specific promotional techniques and constructions for their vision. They wanted to run a promotion using the prime label as the vehicle – one that could be applied inline in their production plant with the same efficiencies as their regular label.
---
Solution:
ASL designed a construction that included printing on the adhesive, building a trap door, and variable imaging. ASL provided mocked up samples for customer approval. A trial run ensured that the label would be efficient on numerous product lines. The promotion has become an annual program repeated multiple times.
Does your company's vision require unique construction? Contact ASL to help bring it to shelf.